PETEY'S SNUGGLERS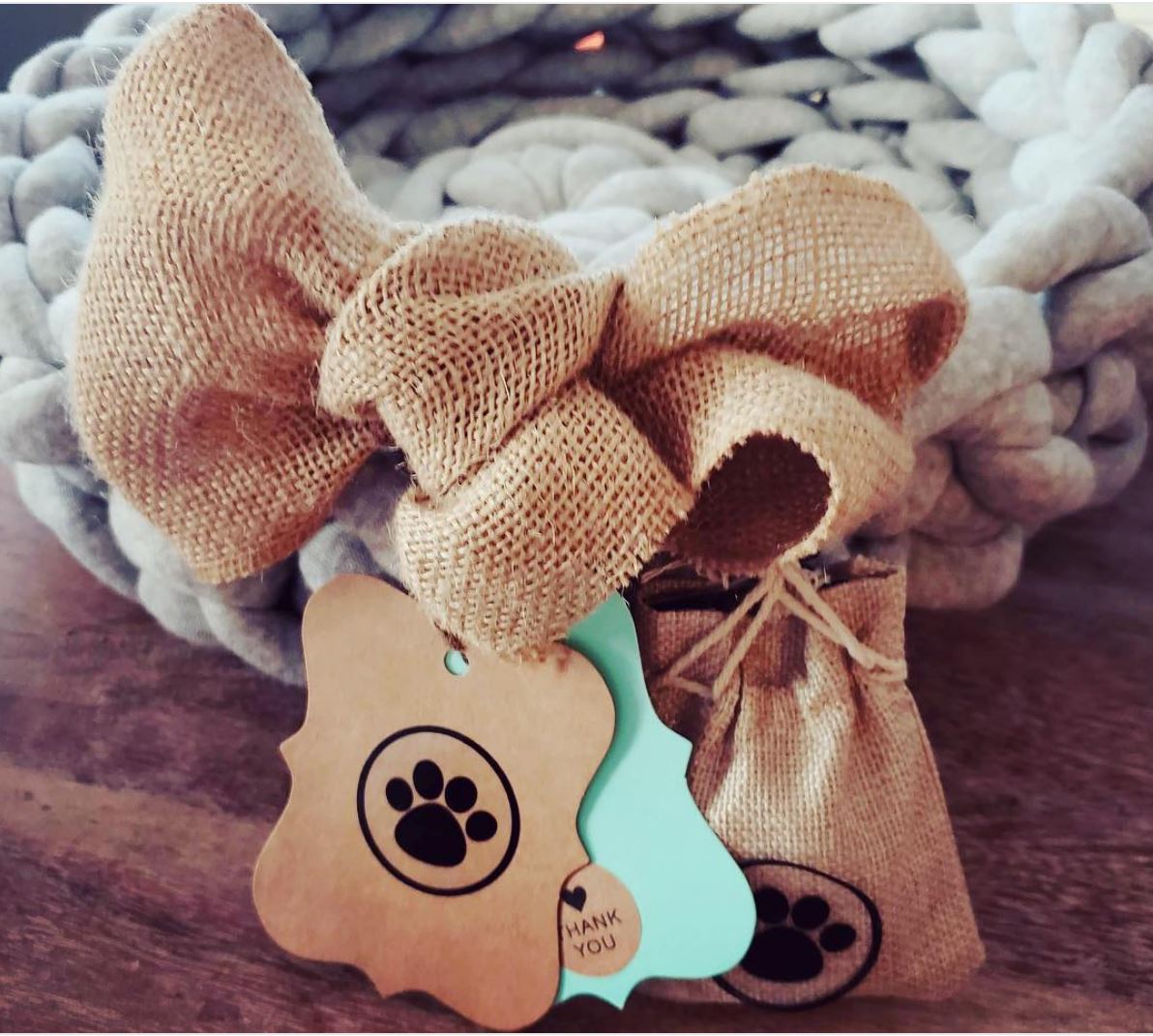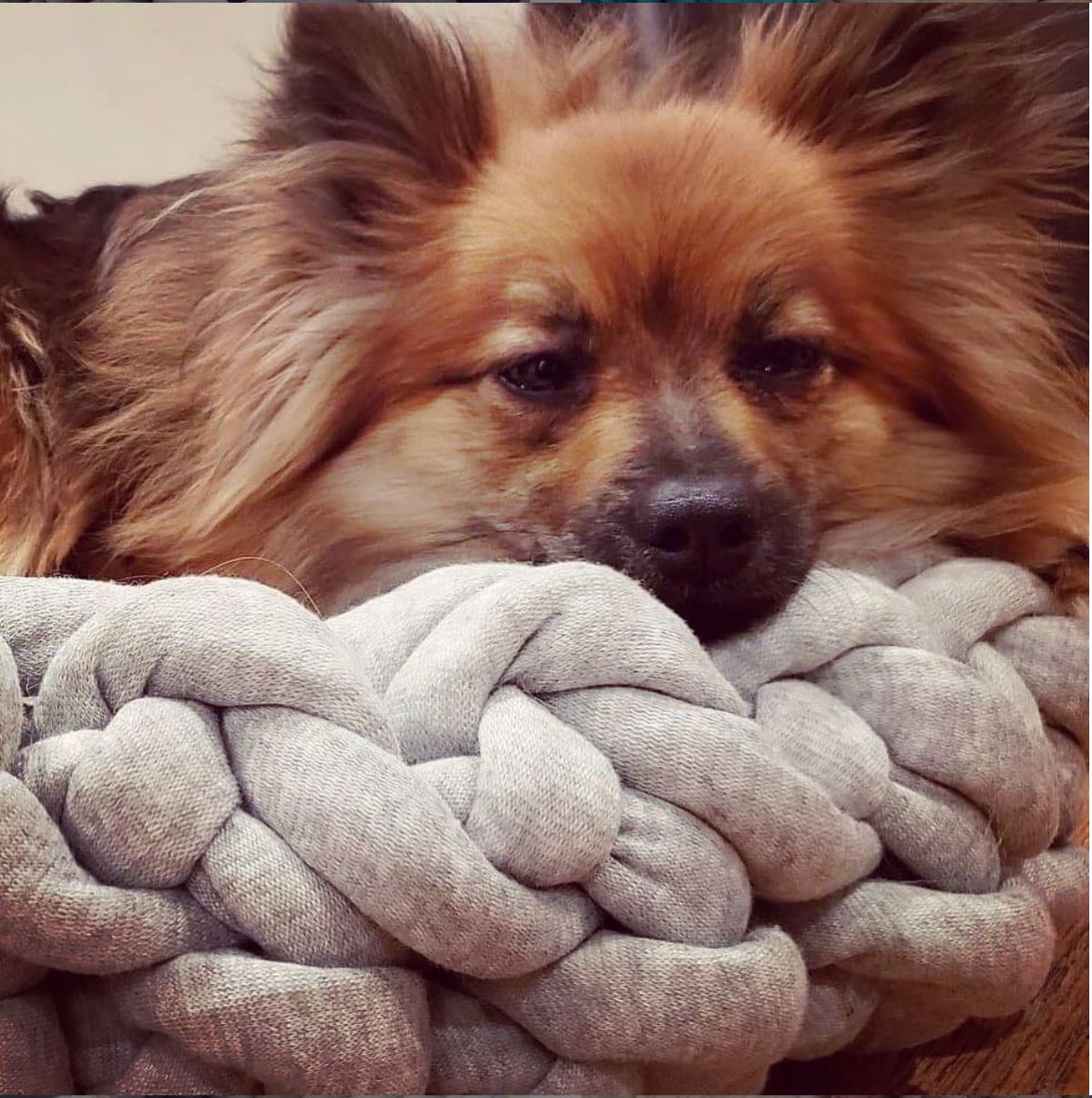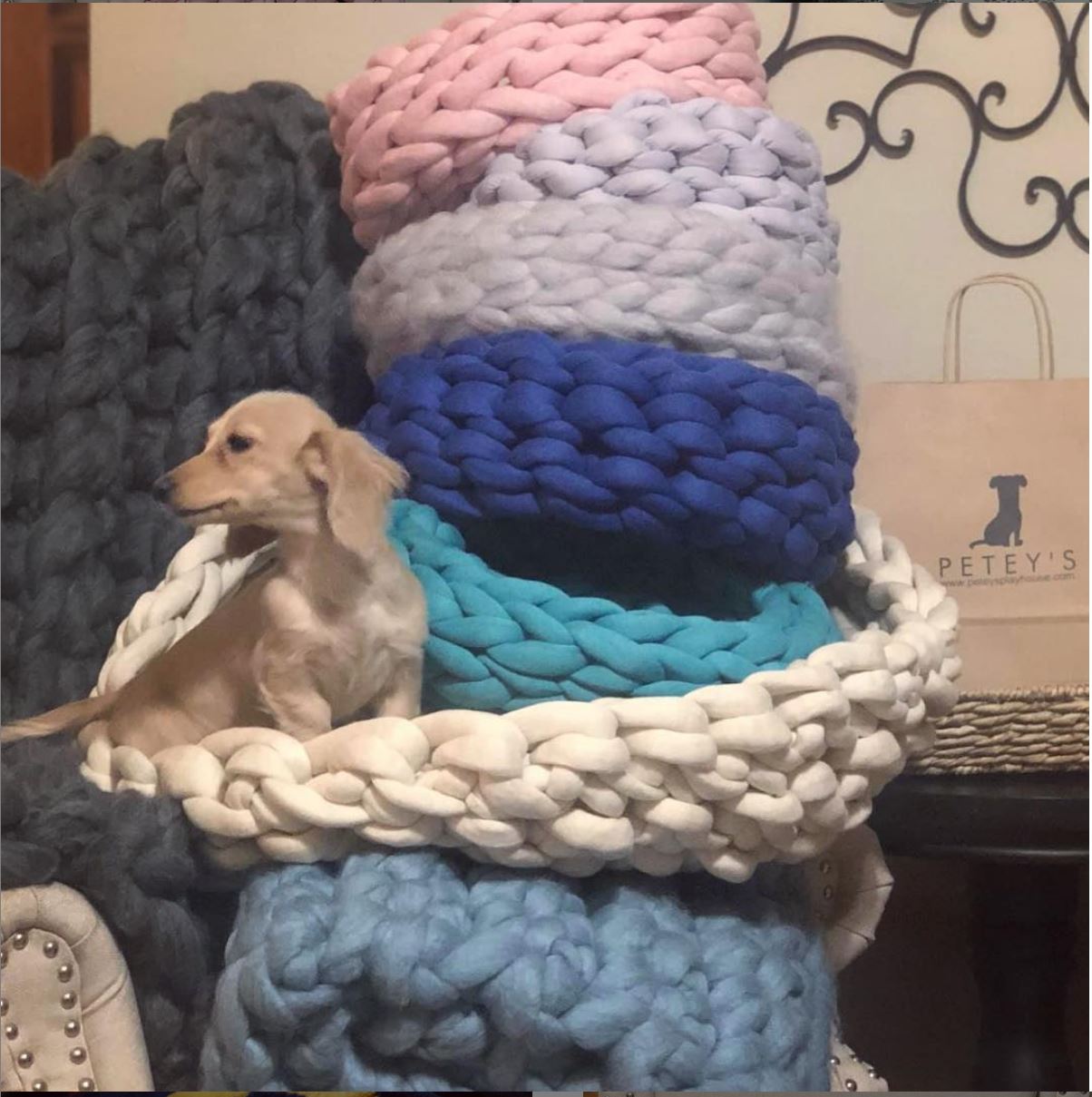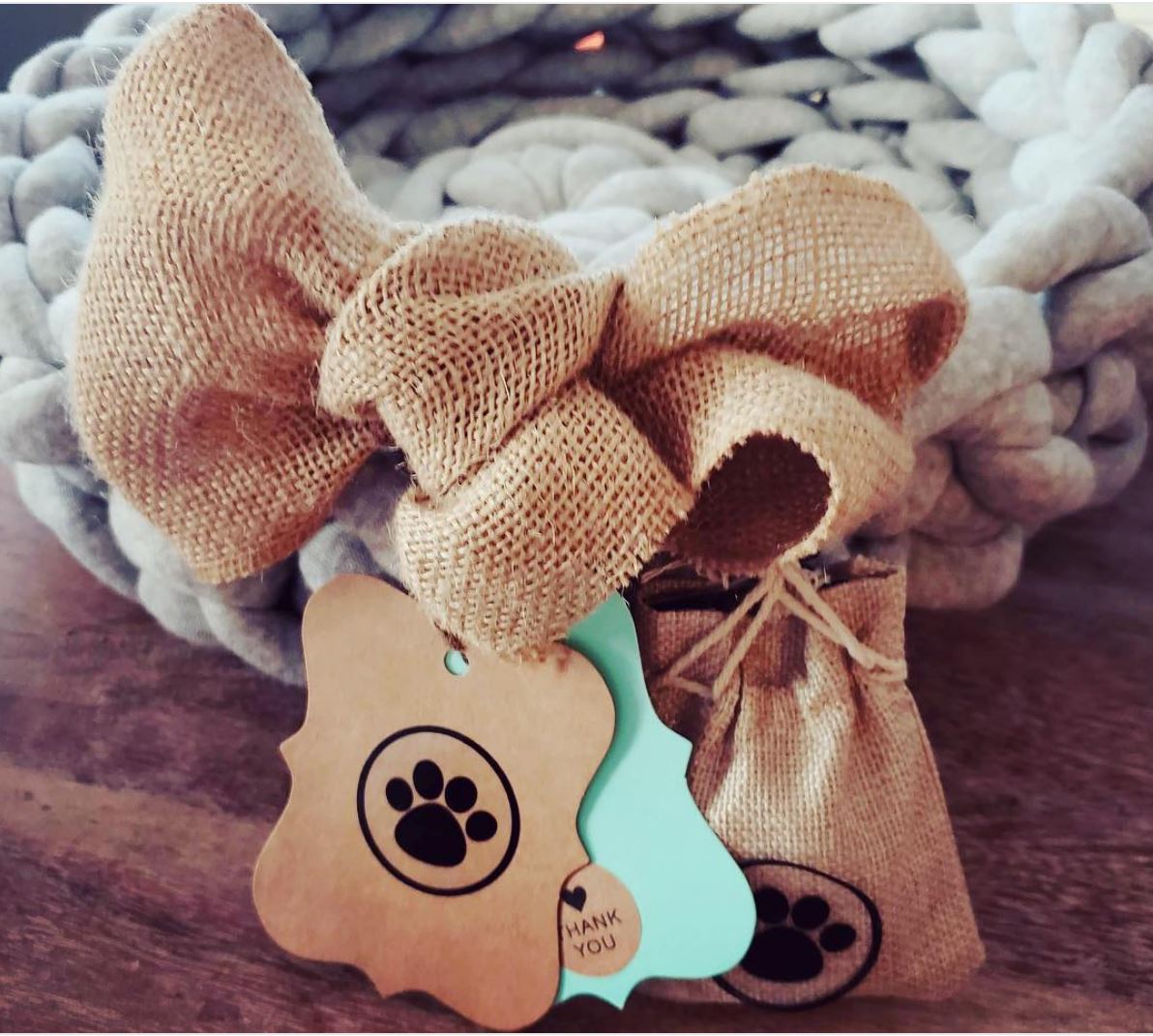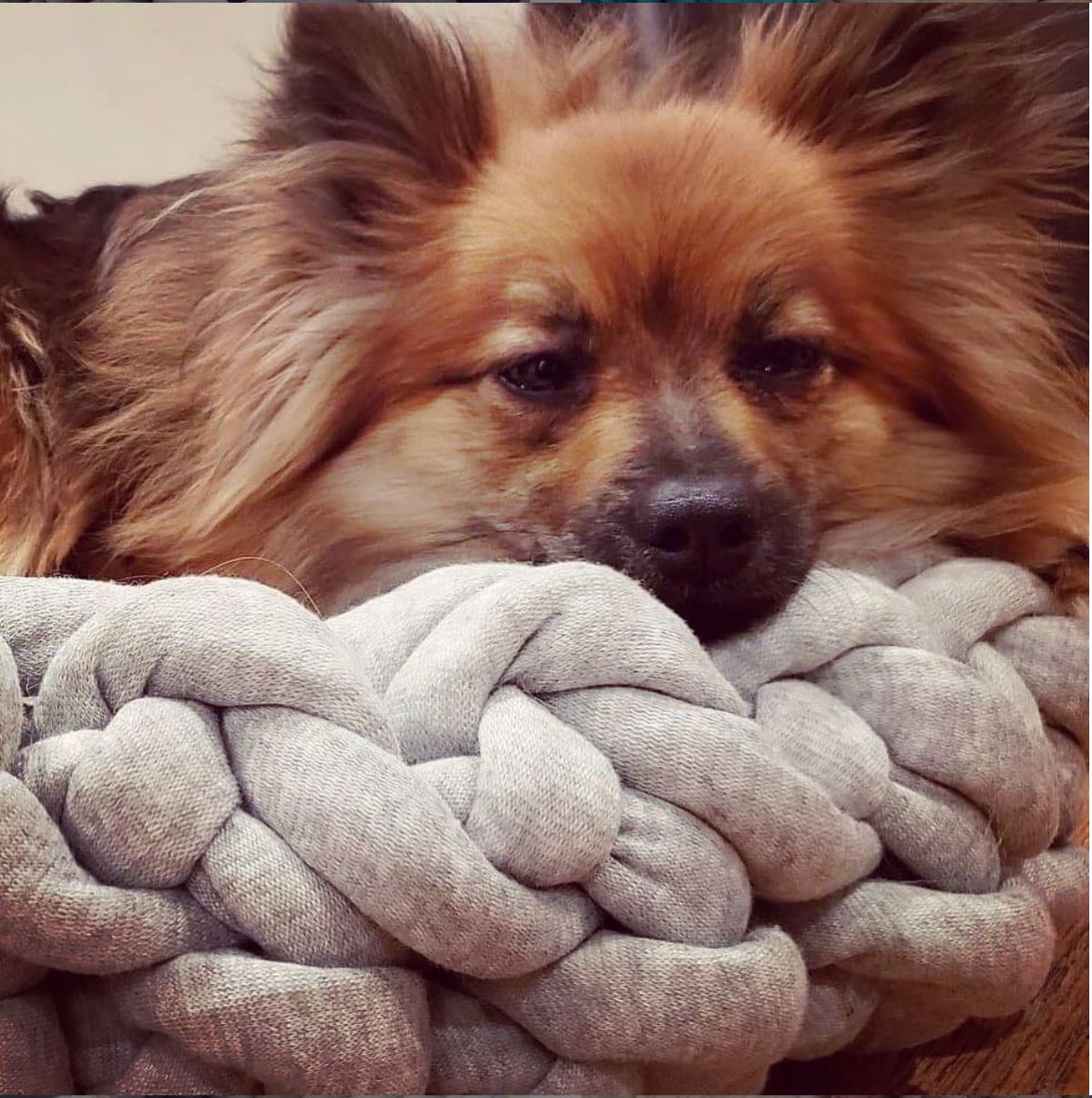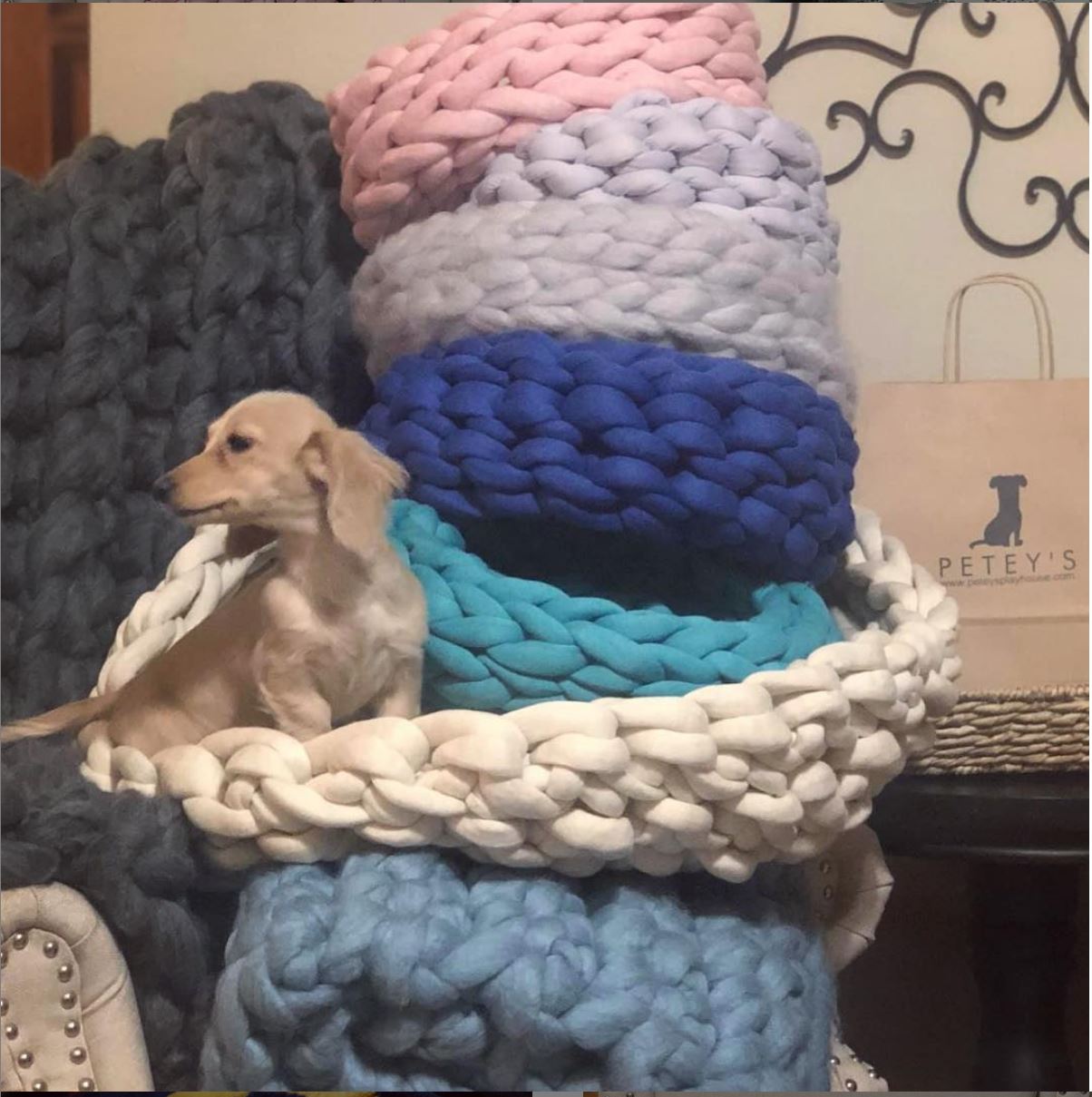 sale
PETEY'S SNUGGLERS
Luxury Pet Beds, Rugs and Blankets for Every Room in Your Home.
PETEY'S Snugglers Luxury Pet Beds, Rugs and Blankets for Every Room in Your Home. Our pet beds are made with a soft, machine washable fabric.
PETEY'S SNUGGLER'S are available in 3 sizes.
Regular: 17 inch in diameter (perfect for most pets up to 15lbs)
Medium: 20 inches in diameter (great for 15lb - 25lb pets and the larger cats)
Large: 25 inch in diameter (a great fit for two small pets to snuggle together, or a 25lb - 35lb pet)
FEATURES:
Machine Washable
Available in Multiple Colors
Poly Filled
What about the larger pets?
We do make custom sizes and we can custom make a bed as large as you would like it to be.
How long does it take to make?
Each item is custom made and will be be completed within 7 days receipt of order. Items will be shipped within 2 business days of completion. Once we receive your order, we will reach out, confirm information and get to work.
Care Instructions:
We recommend hand washing custom items as any machine washer will wear fabric, however, this material is machine washable and can be dry cleaned.
Machine Wash Cold, Gentle Cycle. Do not bleach. Dry Flat. Do not iron. Dry clean using any solvent except trichloroethylene.
Coming Soon:
PETEY'S Snugglers Pet Rugs a great option for our larger friends and look fantastic in the home, it's the luxury pet bed you leave out when guests arrive. Our pet rugs are PETEY'S Snugglers Pet Beds without walls - it can accomodate a larger pet per size and can be custom made as well.
PETEY'S Snugglers Blankets: We design throw blankets in some of the most luxurious materials you've wrapped up in. We have the very popular chunky wool throws, incredibly soft chenille throws and we can design a matching PETEY'S Snugglers Pet and Pet Parent throw as well.
PETEY'S Snugglers Pet Couches: Sometimes our pets need a front door. This take on the PETEY'S Snuggler Pet Bed lowers the front wall so your best friend can step in with ease but still have a high back bed option.